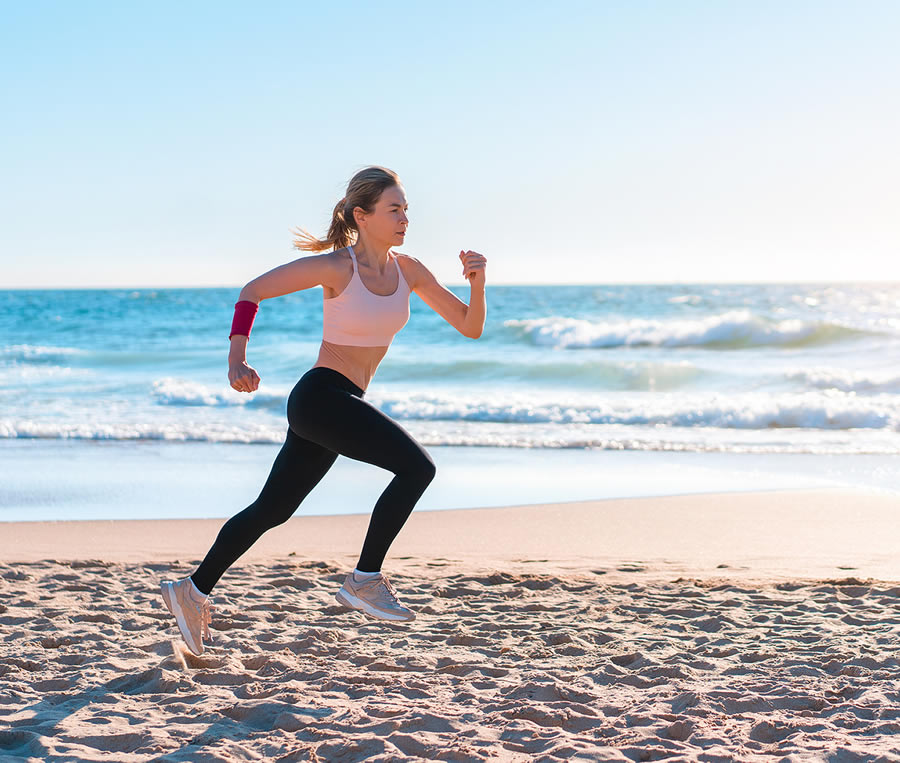 About us
Podiatry Centers of Maryland
At Podiatry Centers of Maryland, we're devoted to helping you make your feet healthier. We work with you to create a custom plan that gets to the root of your problem and helps you walk better, run faster, and just feel great. We believe that good feet are a prerequisite for having a good life, and we're here to help you get there.
Our team is made up of passionate podiatrists who care about helping their patients receive the best service possible. If you have any questions about your foot health or treatment options, please don't hesitate to give us a call or stop by one of our locations, we'll be happy to help.
Contact our office now to schedule a reliable foot and ankle doctor to get your pain treated.
844-436-6863